Counseling Services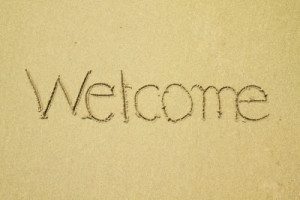 Welcome to my Counseling Service page. I am glad you are here and I want to share more information with you about the services I offer. I provide specialized, distinctive, and practical counseling that works with your unique issues and goals. I help you explore and understand complex feelings, thoughts, and behaviors that may be keeping you from having the life experiences you want. I also work to help you gain greater access to your own inner wisdom and innate resources that can move you to healthier actions and behaviors. Lastly I support and encourage you in practicing new coping skills that overtime can help you establish healthier behaviors, greater self understanding, and self acceptance.
During counseling I encourage you to:
Process emotional responses to your unique issues
Create counseling goals that you believe are doable and sustainable
Explore your thoughts and feelings in a safe and supportive way
Test new behaviors that increase healthier living
Compassionately confront frustrations, fears, and challenges that may be keeping you trapped or stuck
Create solutions and engage in healthy action that create change
Plus more!
Issues that may be a focus of your counseling might include:
Specialized service for midlife life issues such as:
Other specialties such as:
Other important services for:
M. Joy Young, LCSW's Counseling Style: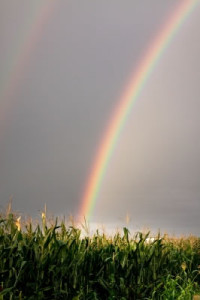 My counseling style is empathic, supportive and encouraging. I bring twenty plus years of professional helping experience and relevant life experiences that gives me perspective, depth, and healthy caring. All of my life experiences – personal and professional – are present when I sit down to meet with you as your therapist.
I seek clients who are committed to their counseling process, deeply moved to action by their emotional challenges, and exhibit a desire for change and better self understanding. Quick solutions, easy answers, and "get better quick" schemes are not utilized here. Instead you will find empathic counseling methods that include:
Solution Focused interventions
Psychodynamic Supportive practices
Strengths based focus
Empowerment based model of counseling
Distinctive and specialized approaches and practices include:
I hope all of this sounds like a fit for you! If you have not attended counseling before you might be wondering what counseling involves. Let me share with you what a typical counseling session will look like.
What Counseling Involves: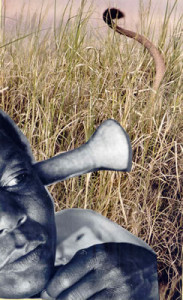 SoulCollage®
Counseling sessions are 50-60 minutes and generally occur on a weekly basis. However, this depends on your issue, severity of symptoms, method of payment, and other factors. Some client's benefit from every other week sessions after having weekly sessions for a period of time. This will vary from client to client and can be determined during your initial consultation.
People enter counseling for many different reasons and your counseling will be tailored to you. However, generally during a counseling session clients share their thoughts and feelings about a particular issue that is keeping them from experiencing the life they want. As your counselor, I provide you with:
deep and active listening
powerful and clarifying questions designed to help you uncover unrecognized connections and self limiting patterns
reflective statements
techniques that help you explore constructive actions and behaviors that may improve overall coping.
Plus more.
Counseling is a collaborative process and I seek your guidance and permission before trying various exercises like visualization, mindfulness meditation, or before giving compassionate feedback. "Homework" assignments, setting counseling goals, and regular journal writing are encouraged and can help you track your progress and achieve your counseling goals more quickly.
Change can be challenging and difficult work. Research shows that the counseling relationship is one of the most curative factors in counseling or psychotherapy. Your commitment to regular counseling sessions will build rapport and connection not only with the counselor but also with the new parts of yourself you will get to know. The more you feel connected to your therapy process and counselor the more you will probably benefit from counseling.
Ready For Change?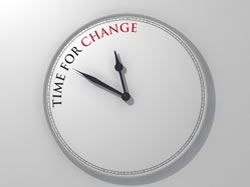 Please check out my Prescreening Questions to see if working together will be fit for you.
The decision to seek counseling or psychotherapy can be a big one and there are many counselors eager to help. I put myself forward because I know counseling works, I believe in what I do, and I know people can feel better. I have over 20 years professional experience working with people who have suffered from years of self blame, depression, anxiety, and emotional challenges.
It is my intention to provide you with high quality, confidential, and supportive counseling that can help you make the changes you want, feel better and be more self accepting.
If you are ready to change, check out my prescreening questions first then contact Joy at (503) 309-1163 .. If you know someone who you feel could benefit share my information with them.
Flexible payment options include: PayPal, insurance, cash, check, and credit cards.
---