EMDR Therapy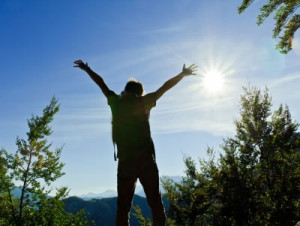 Have you experienced a recent traumatic experience?
Are you finding it difficult to cope after a recent traumatic experience?
Did you experience a traumatic event in the past and are finding it difficult to move on?
Portland Lifestyle Counseling offers EMDR therapy for recent and past traumatic live experiences that may be impacting your ability to have a more satisfying and productive life. EMDR stands for Eye Movement Desensitization and Reprocessing and is a type of therapy treatment that works to reduce distress connected to traumatic memories.
Please check out my Prescreening Questions to see if we can work together to help you feel better and experience fewer traumatic memories and reactions.
I have basic EMDR training and certification. If you are interested in EMDR you can learn more about EMDR by visiting this link to the EMDR institute or contact Joy at 503-309-1163.
---