Life Coaching
Are you an already successful person but need a little help in achieving some new goal?
Do you want to make a significant change in your life but need someone who can support and encourage you while doing it?
Are you in some kind of life transition (empty nester, recent graduate, newly retired, new career) and need help coming up with a new direction and a plan to get there?
Already have a goal but need help staying focused and accountable?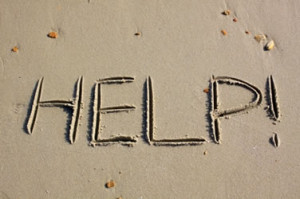 If you answered yes to any of these questions then starting a coaching relationship can jumpstart your journey to personal and professional goal success.
Do you want to experience…
Success achieving goals.
Better and more constructive use of your time.
More action and less talk when it comes to personal and professional goal achievement.
Personal satisfaction that comes with following through on stated goals and objectives.
Real progress that you can see and monitor.
Consider professional, compassionate, and effective Life Coaching in Portland with Portland Lifestyle Counseling in two formats: face to face or professional telephone life coaching. Both are services offered and are excellent ways to experience life coaching.
What is Life Coaching Anyway?
Never heard of Life Coaching?
Want to learn more about Life Coaching?
Wondering how Life Coaching can change your life?
Unlike counseling or therapy coaching does not focus on clinical pathology, diagnoses or treatment of a mental health disorder, or on issues from your past. Instead coaching works to help functional and already successful people live more extraordinary lives, achieve more life goals, and expand their thinking and experiences of what is possible. Learn more: read my FREE article What is Life Coaching.
Life Coaching Services
I specialize in a variety of coaching areas including: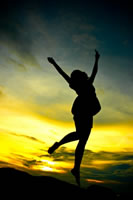 Work life balance.
Increase job satisfaction.
Creating new relationships
Navigating personal and professional transitions.
Loss of deeper life meaning.
Healthy lifestyle/wellness.
Personal growth and development.
As your Life coach I will:
Guide and support you through the coaching process.
Enthuse and encourage you to action.
Provide thought provoking, insightful and potent questions.
Partner with you to clarify goals and values.
Help you uncover hidden beliefs and patterns that may be keeping you stuck.
Be your accountability partner to insure follow through.
Celebrate your successes with you!
Specialized skills and talents include: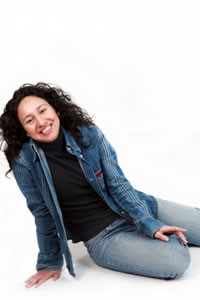 Intuition based questions that correlate within common sense and logic.
Compassion and mindfully based practices to retain a here and now focus.
Use of imagination and visualization for conscious connection to your unique genius.
Empowerment and client centered based philosophy of practice.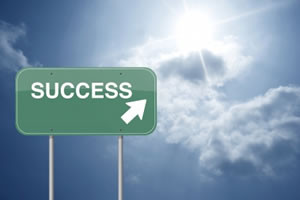 Are you ready to achieve personal and professional goals, experience personal satisfaction that comes with success, have greater self esteem and freedom. Contact Joy at (503) 309-1163 or email at .
Coaching helps you discover your own uniqueness.
---